Leading the Change for a Better Oregon
As a husband, father and Oregonian, Tim cares about the events and challenges that impact Oregonians and their families. As a resident of Deschutes, Linn, and Marion counties, Tim has been involved in community leadership, event organization, small business entrepreneurship, and understanding that each community in Oregon is unique. Just as communities and businesses in Oregon are unique, so is each individual. Current events have divided our societies more than ever. Oregon needs someone who can listen to different points of view, bring people together, and deliver on the common issues that bring us together as people. As Governor of Oregon, Tim McCloud will open conversations and deliver broad results for communities throughout our State.
Tough childhood. Poverty. As a child, Tim experienced hardships that prepared him to prevail over difficulties of uncommon magnitude. Growing up in a tough neighborhood in Tucson, AZ taught Tim about respect, common sense, hardwork, positivity, and achieving literary education as a pathway out of an at-risk childhood as an urban youth. As a young father, Tim pursued his education while doubling as a stay-at-home parent. He spent his time as a 4-sport high school and youth referee and official throughout Central Oregon; studying Small City Management, Public Administration, and Business Administration online at Eastern Oregon University. Tim opened his first business while in college, providing unique services and quickly generating community support and business relationships. Tim and his family later relocated into Linn County. It was in Linn County that Tim worked with organizations that include CASA of Linn County, Linn County General Services, and Oregon West Cascades Council of Governments. Tim has experience as a youth advocate, family event organizer, educator, and has also worked for a municipal public works organization, a nonprofit dedicated to improving the lives of individuals with intellectual and developmental disabilities, and as a business analyst for an international US aerospace and defense manufacturer. Tim McCloud lives with his native Oregonian wife, 3 children, a dog, 4 cats, and chicken in Marion County, Salem, OR.
As Chairperson of the Albany Bicycle and Pedestrian Advisory Commission, Tim was able to lead the commission, and organize events for the community, using only a shoestring budget, and hardworking innovation. Through an ability to achieve common ground with businesses, government departments, and local groups, the Albany Bike and Pedestrian Commission hosted several community-centered events, which include the Albany Kids Bike Fair, and Albany Walkin' Rockin'. As a member of the Linn County Compensation Board, Tim and the Board were able to reach compromise in a difficult time- ensuring that the performance of County Leadership was recognized, in equal consideration of the costs to the community-at-large, during a downturned economy. Tim has operated businesses which include retail and early childhood education programs. These experiences, along with business administration experiences in the private and nonprofit sectors; and the economic market conditions; provided Tim with invaluable lessons about hardwork, resilliency, committment, business and market risk, budget management, community engagement, and executing on deliverables. Tim has experience working in Oregon's foster care and Medicaid Transportation systems, as well as leading teams dedicated to increasing wellbeing of individuals throughout Oregon communities with intellectual, developmental, and traumatic disabilities.
TEXT TODAY and invest in Tim McCloud: 1-855-575-7888 (SEND) 312355 (SEND)
All donation amounts of $25, $50, $100, $1,000, $3,000, $5,000, $10,000, and above, make a difference in fighting for a better Oregon and the 'W'!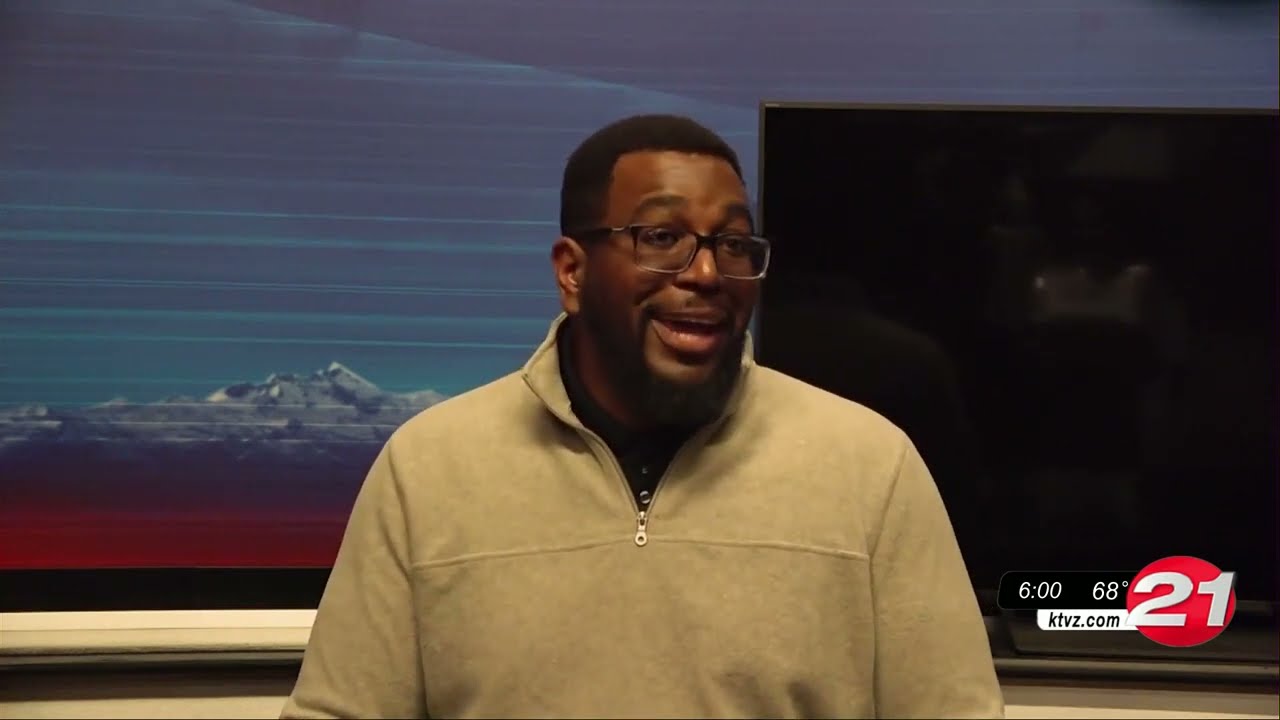 Tim McCloud on the Issues
As Governor of Oregon, Tim McCloud will prioritize real working class voices of the Constituency, not foreign interest groups. Tim McCloud is for Oregonian families.
Invest in Tim McCloud's campaingn! Become an Oregon Rainmaker 🌧️ invest in a grassroots campain for freedom and prosperity in Oregon!
TEXT TODAY and invest in Tim McCloud: 1-855-575-7888 (SEND) 312355 (SEND)
All donation amounts of $25, $50, $100, $1,000, $3,000, $5,000, $10,000, and above, make a difference in fighting for a better Oregon and the 'W'!
Vote for Tim McCloud -- create a better Oregon for All